KSBI March meetup recap
'Love in Glacier National' Film Screening & Q+A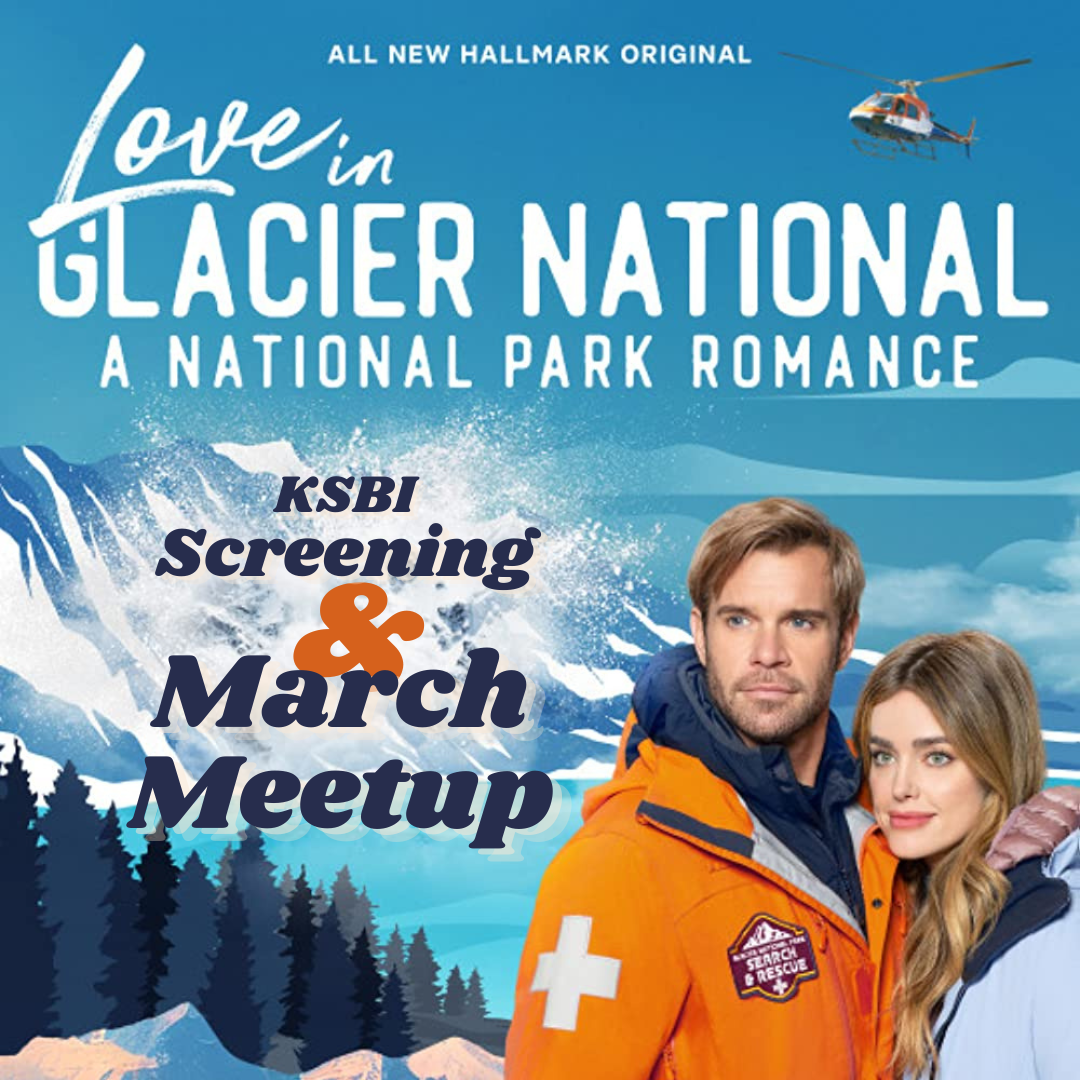 It's pretty hard to imagine a packed theatre for a Hallmark movie of the week (MOW) TV film in the Kootenays…
And yet on March 28th, that's exactly what happened!
While romance might not be everyone's cup of tea, celebrating the local industry certainly is. 
At the KSBI March Meetup, The Shoebox Theatre played host to a packed theater of professional filmmakers and lovers who came to watch Love in Glacier National: A National Park Romance, a Hallmark film shot in our film region.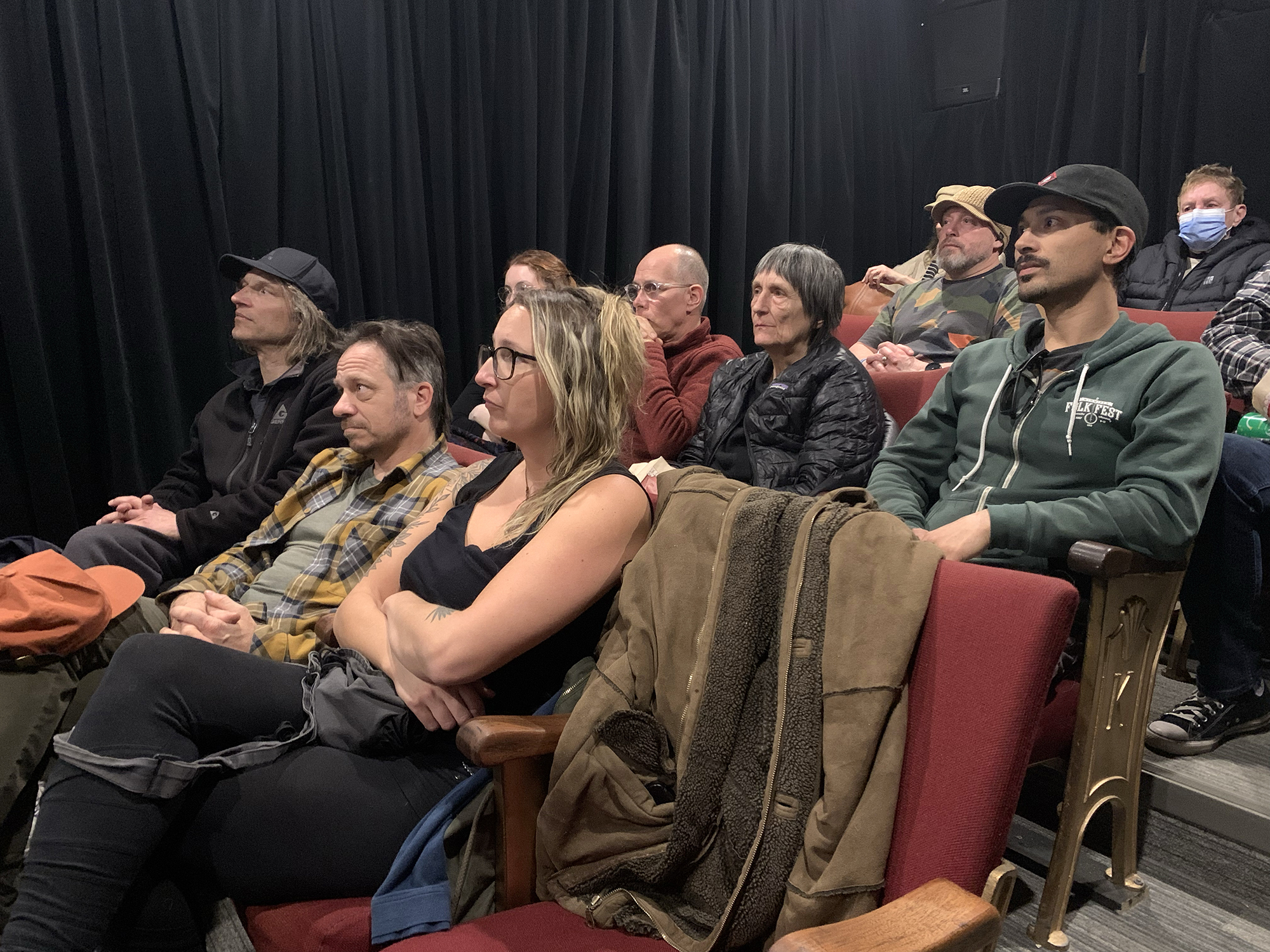 Local crew were involved in the production of the film. The film was shot and produced in Fernie, brought to the Kootenay film region by our incredible Film Commissioner, John Wittmayer, and Producer Gregory Mackenzie (Impatient Pictures), and TreeVor as Production Coordinator and Locations (amongst his many other unaccounted-for roles!). These three made up our board for the Q&A, which featured topics varying from working with snow conditions, to all the nitty gritty blunders and troubleshooting that come with producing an industry standard film on an incredibly tight timeline.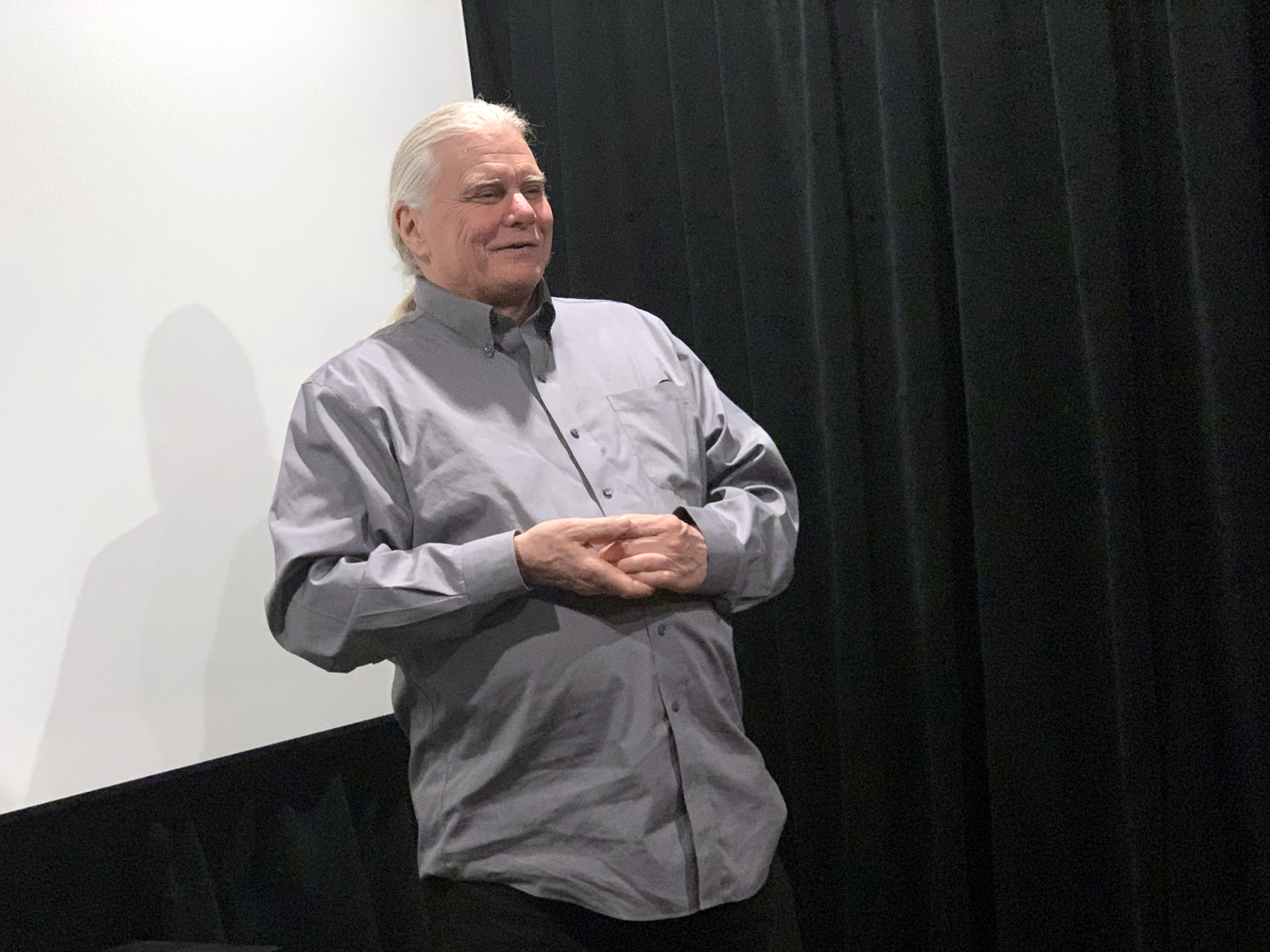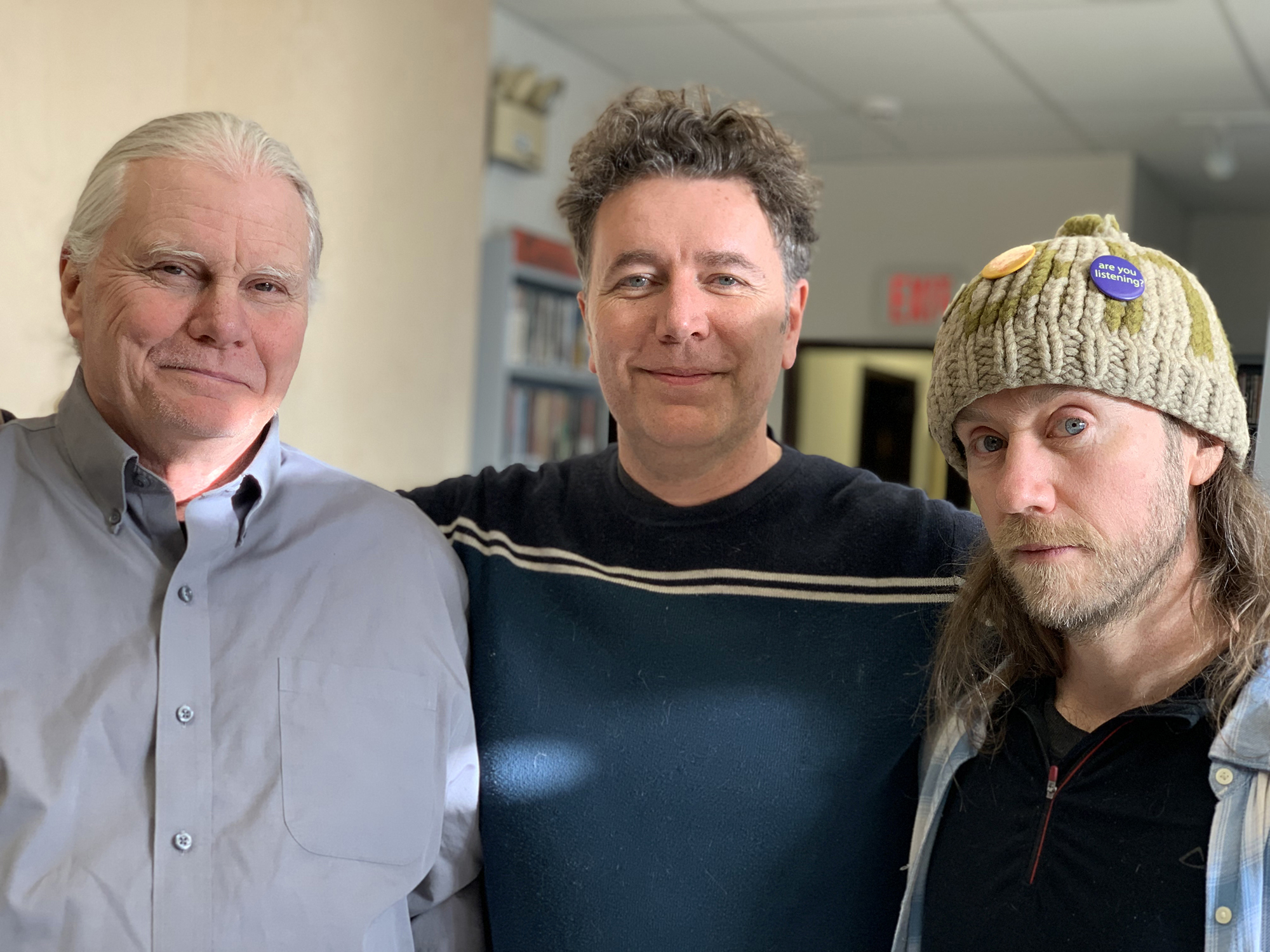 The film's short turnaround and limited budget challenged the production team to come up with some creative solutions and wear many hats throughout the course of the production in order to make the film possible. The crew truly rallied together to accomplish pre-production prep in only a week timeframe (a typical pre-production timeline is usually closer to three weeks), followed by 15 days of shooting to craft this wonderful film. Over a third of the cast and crew were Kootenay based, with the film featuring over 100 local Fernie background performers – a testament to the level of filmmaking our talented local industry is capable of! 
Patrons came early and stayed late, mingling and discussing the logistics of our local film industry and where it is headed. They shared their desire for more films to be brought to the region, giving our locals more opportunities to showcase their talents and get involved on set.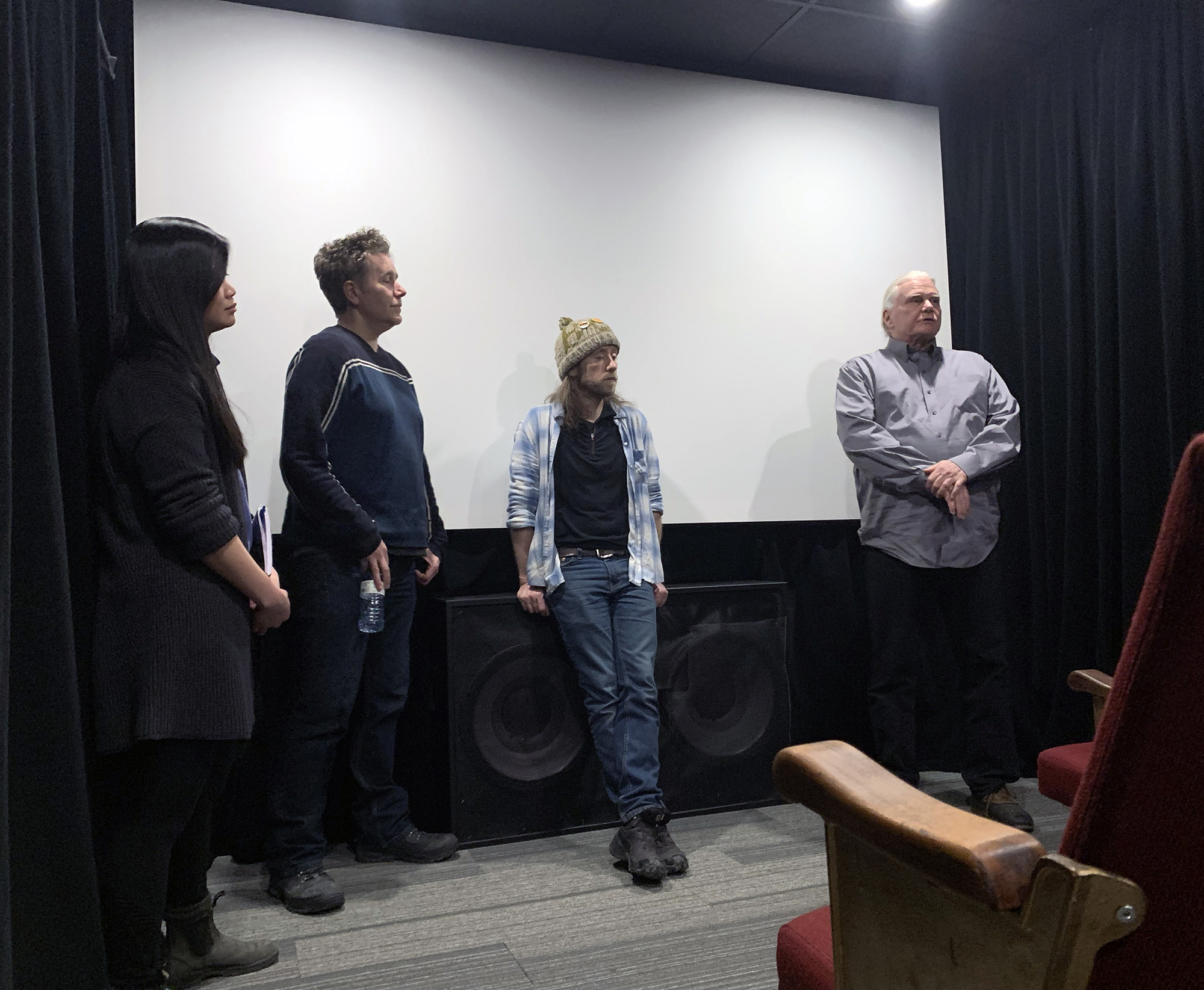 We are so thrilled to host such an engaged and curious community. Thanks to everyone who attended and participated in a great discussion. 
 
As our industry continues to evolve, we look forward to more meetups that showcase the level of talent in our community. From the excitement in the air, to the passionate discussions about our local film industry, it was clear that the Kootenays are a hotbed of creativity and talent. We can't wait to see what our local industry does next!
Written by Madeline Setzer, KSBI Community Engagement & Communications Assistant
Edited by Lynn Trinh, Kootenay Screen-Based Industry Regional Program Manager
Photo credit: Madeline Setzer
Follow us on social media, join our Facebook community and subscribe to our newsletter so you can stay up-to-date on events, workshops, grants, member benefits and SBI opportunities in the Kootenay region.
Sign up for our newsletter
Ⓒ All rights  Kootenay Film Design by LouisFortier Design