Our team is made up of passionate, driven people who are eager to serve the needs of production companies and our local screen based industry workers. Each team member brings a unique set of skills to the work we're doing. 
Our mission is to bring positive economic and cultural benefits to the Kootenay region through community partnerships, strategic marketing, tourism and infrastructure development related to film and media, as well as provide educational and training opportunities for local film industry workers.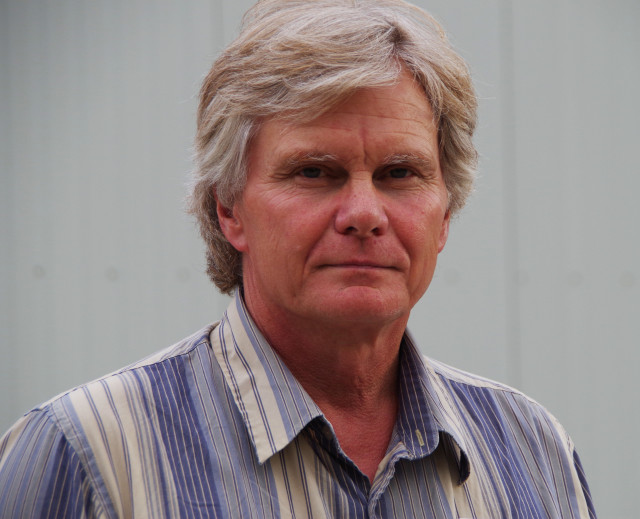 Kootenay Regional Film Commissioner
Winlaw, BC
(778)-908-6012
John Wittmayer has been working in the BC film industry since 1985. He's a senior member of the Directors Guild of Canada – BC District. He has worked on over 60 TV movies, feature films, TV series, documentary films, and TV commercials as a location manager, production manager, and producer. 
In 2015, he started and became the CEO/General Manager of The Ridge Film Studio in Maple Ridge. He has hosted over 55 film projects at the studio to date. Through his previous work as a location manager, he was instrumental in bringing film production outside of the Metro Vancouver area and into Lower Mainland communities. In 2016, he began the Maple Ridge Festival of BC Film which showcased made-in-BC films and student films. 
John has scouted film locations throughout the Kootenays. He was part of the film crew for the feature film Magic in the Water in the Kaslo area in 1995, landed the TV movie Christmas Miracle in 2005 which used locations in Queens Bay and Nelson, and he helped land the feature film The Tall Man which filmed in Salmo, Ymir, and Nelson in 2010. 
As the film commissioner for the Kootenay region, he aims to market the Kootenays as a premiere film destination and offer his assistance to help pave the way for filmmakers to bring their projects here. John has lived in the Kootenays since 2005 and currently resides in the Slocan Valley.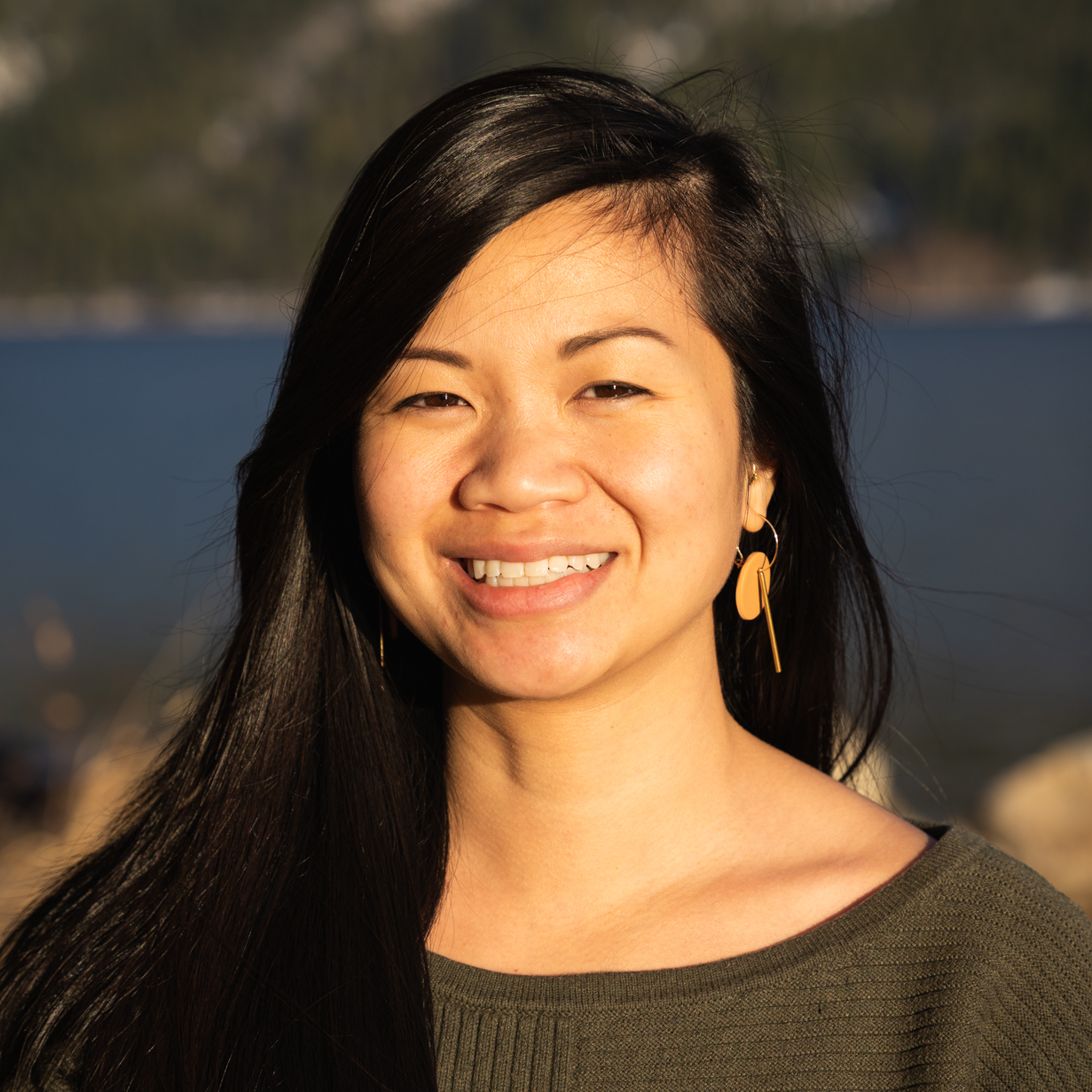 Kootenay Screen-Based Industry Regional Program Manager
Nelson, BC
(226) 224-4797
Lynn Trinh is the Kootenay Screen-Based Industry (KSBI) Regional Program Manager. Since 2019, Lynn has been dedicated to developing a thriving screen-based industry that is not only accessible and inclusive to a diverse range of creative voices, but also supports emerging filmmakers and locally-produced content. In her role, she has hosted regular meetups, fostered professional development for the local crew base through initiatives such as the KSBI Momentum Masterclass Series and the Her Vision: Women in Film Mentorship Program. She is the lead for NCTS on the Kootenay Regional Film Commission and was the lead in the launch of KootenayFilm.com. 
Lynn studied Media, Information and Technoculture (MIT) at Western University (London, ON) and took courses in film studies, screenwriting, digital video, audio, and photography. She also studied Digital Arts and New Media at Selkirk College (Nelson, BC). She has been involved in the community as a filmmaker, photographer, and graphic designer with a strong passion for fostering culture, community, diversity, environmental awareness, and authentic storytelling through film and the digital arts. She has worked as the Digital Media and Content Lead for Shambhala Music Festival, directing media teams, press and public relations. Her short documentary on Asian youth and their experiences living in Nelson, screened at the Capitol Theatre in 2018-2019, fueling conversations about cultural diversity in rural BC. In 2020, she worked with the Yellowstone to Yukon Conservation Initiative, where she produced five short films that educate viewers on the Upper Columbia region and its unique ecological importance.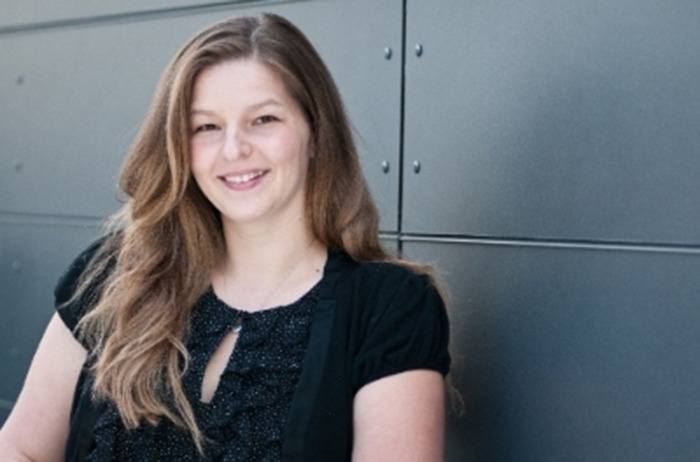 Executive Director, NCTS (Nelson Civic Theatre Society)
Nelson, BC
(778) 233-2791
Eleanor Stacey is the Executive Director of NCTS, which manages The Civic Theatre and The Shoebox Theatre, Reo's Video, the Kootenay Screen-Based Industry Initiative, and is a founding partner of the Kootenay Regional Film Commission and the Rural Arts Inclusion Lab (RAIL). She has more than 25 years of experience working with staff, volunteers, funding bodies, and non-profit boards in strategic planning, governance, fundraising, special events, leadership, advocacy, and program development. 
Previously, she was the Executive Director of the Greater Vancouver Professional Theatre Alliance (GVPTA), Director of Development at The Cultch in East Vancouver and the Director of Development at Classic Stage Company (New York), having cut her teeth in fundraising, granting, event management, and education positions at Theatre Communications Group (TCG), New York City Opera and The Roundabout Theatre. She was also the founder of a summer youth theatre program in Anguilla, BWI that engaged more than 500 school-aged children over a span of ten years.
Eleanor is a graduate of Mount Allison University and holds an MFA in Arts Administration from Brooklyn College (CUNY). She is a Rotarian, board president of The Only Animal Theatre Society, a member of the City of Nelson's Cultural Development Committee, and a founding board member of Intercultural Kootenays Society, the region's Resilience BC Anti-Racism Network service spoke. 
She has also been a board member of Nelson Kootenay Lake Tourism, the BC Association for Charitable Gaming, and ARTemis Arts Society. Eleanor began the Kootenay Screen-Based Industry Workers Group within NCTS in 2016, through which the SBI Program has continued to develop and grow, leading finally to the inception of the Kootenay Regional Film Commission.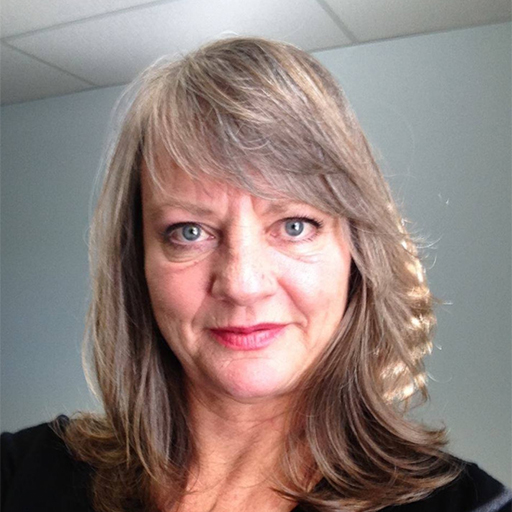 Director of Industry Development & Destination Marketing, Kootenay Rockies Tourism
Kimberley, BC
(250) 427-4838 ext. 210
Wendy Van Puymbroeck has over 30 years of experience in the tourism industry. She worked in the airline industry in locations around the world between 1989 to 2001 and then returned to Canada in 2002 to join an Indigenous-owned BC golf resort property. 
 In 2011, Wendy joined Kootenay Rockies Tourism and is currently the Director of Industry Development & Destination Marketing. In her role, Wendy is engaged in community & stakeholder engagement including special collaborative projects with regional stakeholders as well as marketing & brand management. This includes oversight of the online & social assets for the organization, planning of key industry development initiatives including professional development days, and regular communication and collaboration with the provincial DMO – Destination BC.
 Wendy is the lead for Kootenay Rockies Tourism on the Kootenay Regional Film Commission project and has been an active participant in the collaborative management of this project since 2020. Working closely with the Nelson Civic Theatre Society and Creative BC, Wendy's roles include providing strategic tourism advice when needed, participating in regular meetings with the group and Creative BC, along with the preparation of various reports.